Hello!
I would like to introduce myself because you don't know me yet ...
I am going to live on Kompas Camping during the school holidays. I'm really looking forward to it and it's very exciting. I'm not much of a talker, so I'll just write down my name, where I'm from, what my favourite colour and food is and much more ... Read on and you will find out!
My name is …
Kasper! 
Did you know that seals do not have names? Seals in the zoo get them, but in the North Sea we are all just called 'seals'. I was jealous of all the beautiful names of children big and small at Kompas Camping. I wanted a name like that too! But I could not choose ... so at the beginning of this year all the guests at Kompas Camping were looking for a suitable name. And so I have finally gotten the name Kasper! I am very happy with that.
I am …
A grey seal, always cheerful and very funny. I don't like to talk, but I love giving hugs and taking selfies. Because of Covid that is not allowed right now ... but we will make up for that later!
I live …
Together with my mum and dad, brothers and sisters in the harbour channel of Nieuwpoort. I also have family and friends in Ostend, on the small beach. They don't like it when you come too close. So will you please keep a few metres distance when you see them? 
I'm going on holiday to … 
Kompas Camping! Life is one big party at Kompas Camping! I make friends, climb and clamber around in the playground, dance, sport, do crafts, laugh and have a great time! Do you now understand why I prefer to live here compared to the North Sea during the school holidays?
I love …
Nice drawings, funny jokes, surprises and sweet letters. I read everything that children put in my letterbox (which is near the entertainment room, you'll find it soon!). I like to be outdoors, play sports and hide and seek.
I like to eat …
Fish! I eat about 5 kg of fish and squid every day! On holidays I like a lobster or 2. On Kompas Camping I prefer to eat fruit. It is healthy and the colours are beautiful! My favourite drink is a smoothie. They also have those on Kompas Camping! Or water with a piece of fruit in it - that is also soooo delicious that I never get enough of it.  
Enough about me!
Hope to see you soon friends!
Zing je mee?
Ik heb mijn eigen song! Heb je hem al gehoord? Je beluistert en downloadt hem gratis via Spotify of iTunes.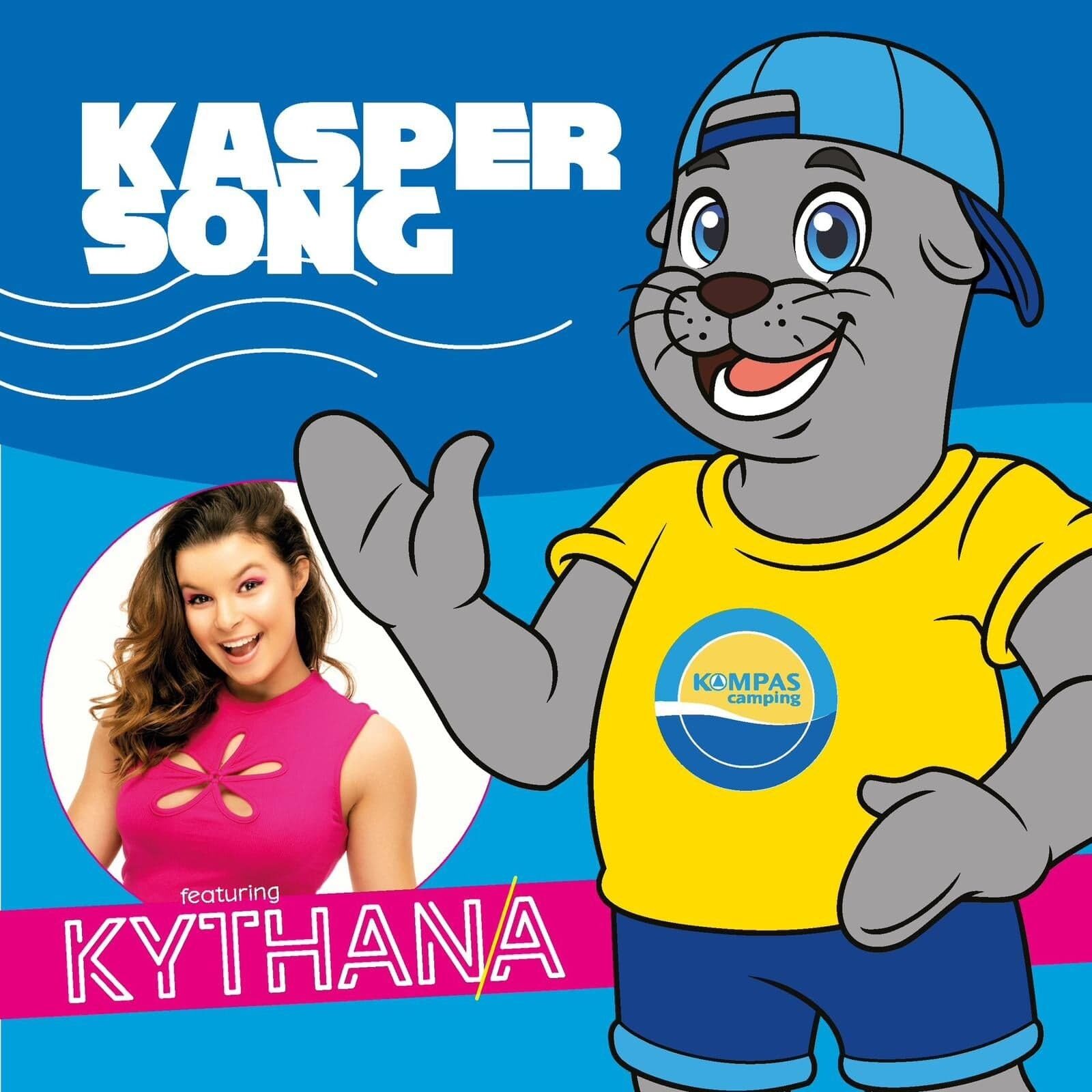 Will you help me find my picture?
Enough searching :-)
I had hidden a photo of myself on the campsite, but this quest has ended.
I'm curious to see if you have found my picture!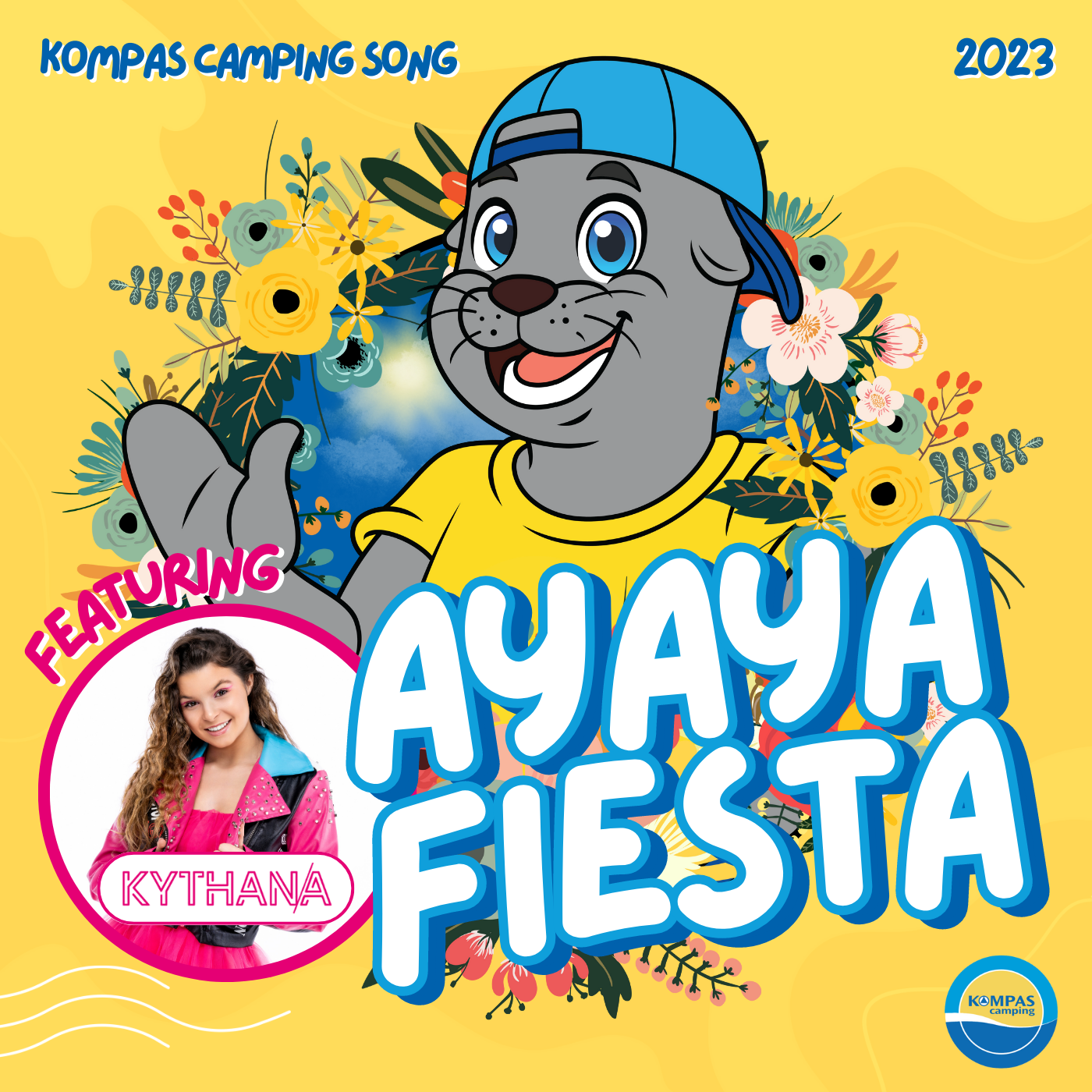 Will you draw with me?
Download some of my drawings here and colour them in! I like blue and yellow the most. I am curious which colour you will give me!
You can always drop a drawing in the mailbox at the animation room. I check my box every day!
Will you craft with me?
I love doing crafts. You will soon find lots of craft ideas here for when you are staying at the camping or are at home.