Wifi - surfind the internet?
Want to surf the net, check your e-mails or share your holiday pictures on social media? The campsite provides a paying Internet connection. You do need a ticket for this, which you can buy at the reception.
Choose the price formula that suits you the best.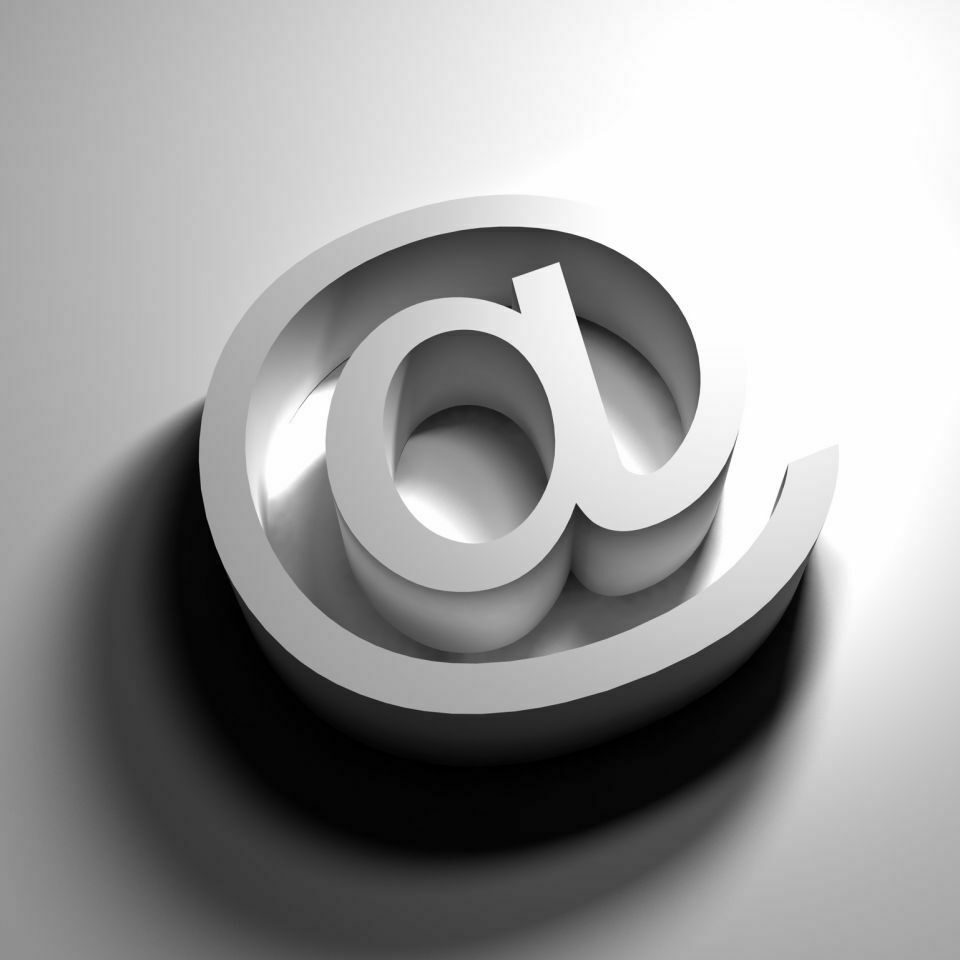 View all facilities of Kompas Camping Westende